Steel rebar is a key element in our product line that plays a decisive role in the world of construction and infrastructure.
Concrete steel is a substantial component for ensuring the structural wholeness of concrete structures. It provides the required tensile strength that concrete lacks, enabling constructions to resist external and internal pressures and withstand cracking and fracturing. From tall skyscrapers to bridges and highways, our concrete steel helps form the infrastructure backbone of societies upward of Europe.
Our concrete steel is the result of a meticulous manufacturing process that guarantees superb strength and the necessary elasticity. These characteristics are crucial as they allow reinforced concrete to withstand loads and stresses without compromising the steadiness of the structure. Available in diversiform lengths, diameters, and standards, our concrete steel can be tailored to the peculiar requirements of each project, ensuring optimal performance.
We, at Metalfer Group are devoted to environmentally friendly production. We believe in sustainability and affiliate it into every step of our manufacturing process. The focus on environmentally mindful production practices reflects our respect for the planet and future generations that will settle it. Quality is at the nucleus of our business. Every piece of concrete steel we produce undergoes severe quality checks to ensure it meets or exceeds industry norms.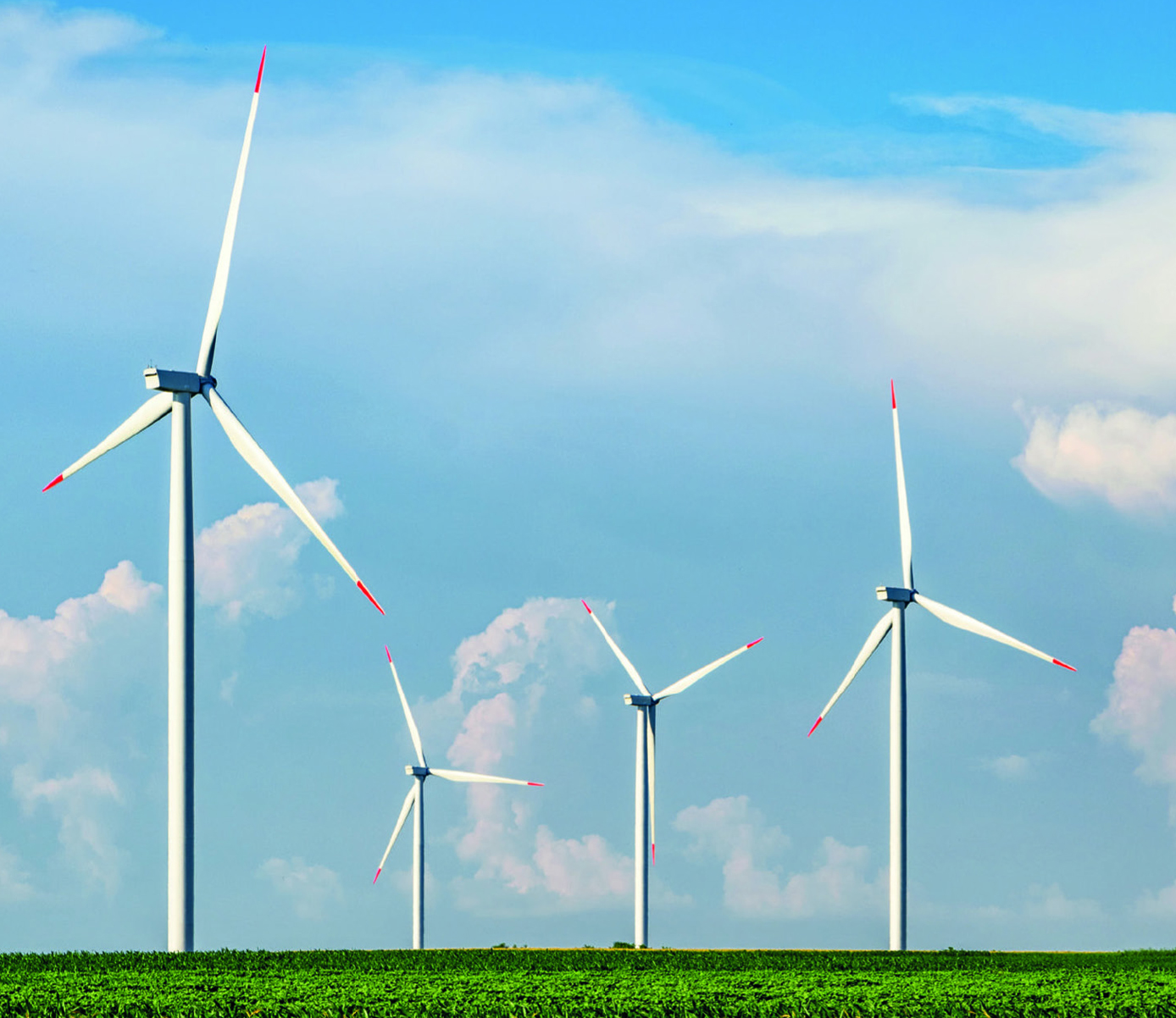 Technical characteristics
Sertifikati
AUSTRIA
CROATIA
GERMANY
HUNGARY
ROMANIA
SERBIA
SLOVAKIA
Environmental Product Declaration