The mission of Metalfer is to deliver top-quality products that give our clients, in multifarious industries, an edge over their competitors.
We continuously explore and adopt various advanced technologies and practices to improve the performance of our products, bring down environmental impact, and enhance production effectiveness. Sustainability is at the heart of our business. All our products are made in environmentally friendly processes, reaffirming our commitment to a greener planet. Our stringent quality control measures ensure that every product that leaves our factory meets or exceeds industry standards, offering our clients assurance.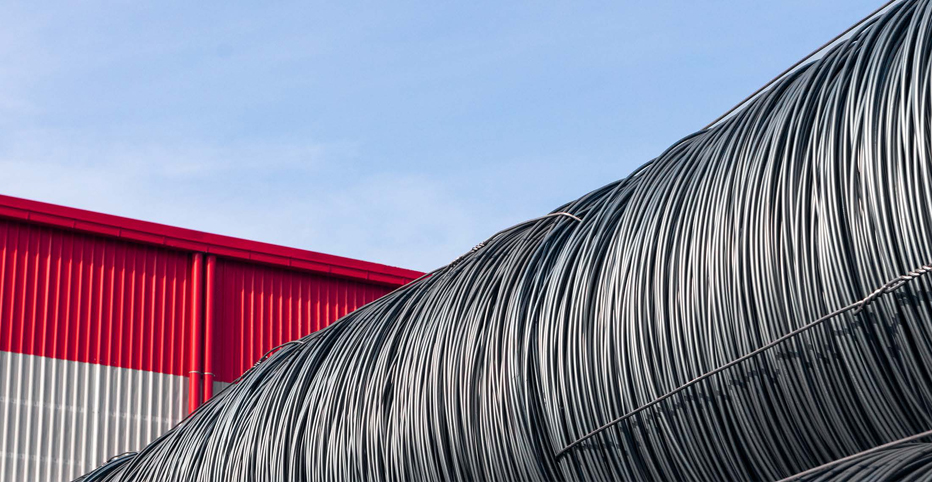 Our wide range of products meets the topmost industry standards and includes steel rebar, steel rebar in coils, hot-rolled wire, and steel billets. We believe that our task is not only to produce steel but also to create solutions. Our dedicated team works closely with each client, ensuring that their particular needs are met with precision and professionalism.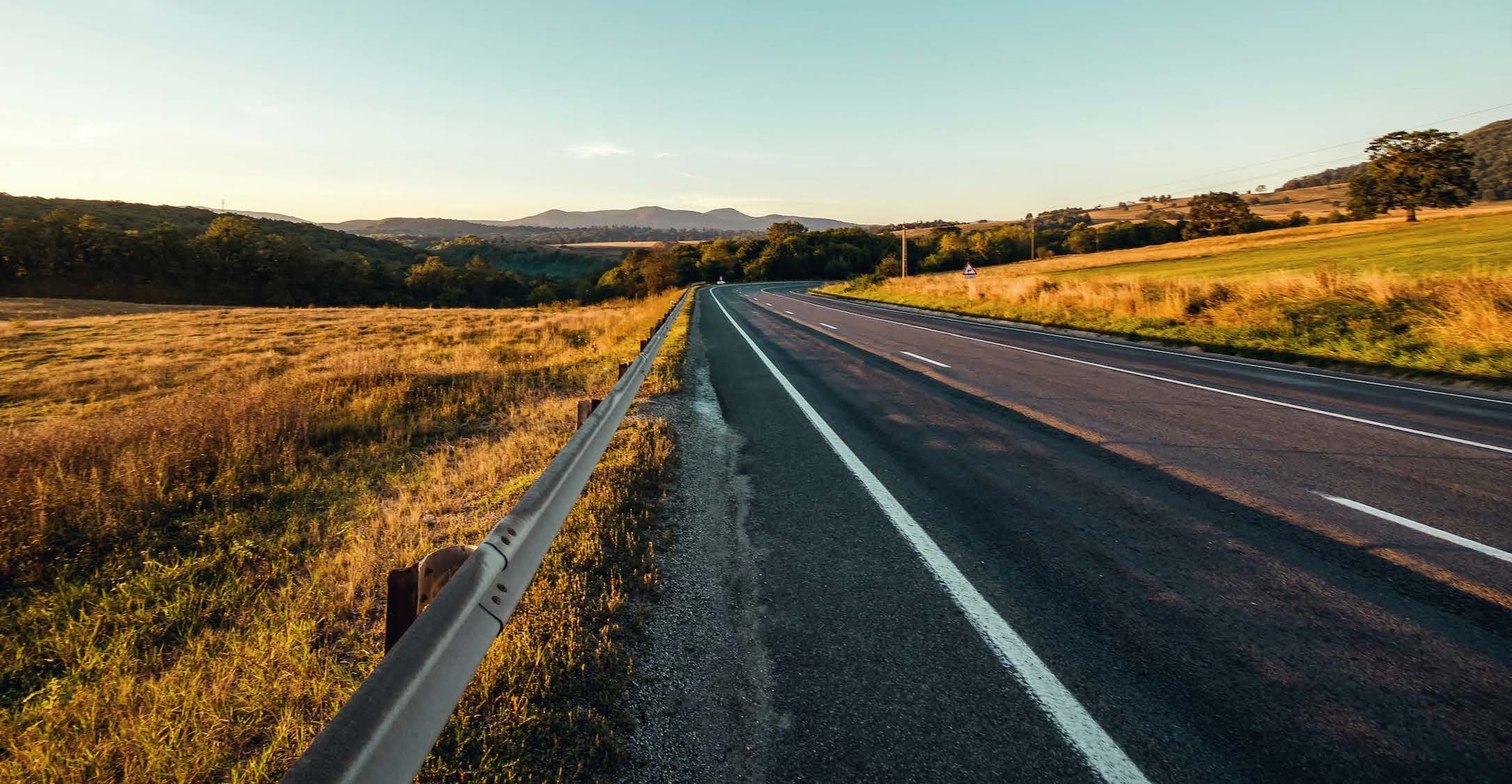 Metalfer is dedicated to producing the upmost quality stone aggregate. Our range includes top-quality eruptive origin stone aggregate for railways and roads, specially adapted to meet the requirements of various construction projects.