Supervisory board
At the helm of Metalfer team is our Supervisory Board, a group of seasoned professionals who provide strategic direction and oversight. They bring a wealth of industry experience and a diverse set of skills that help shape the trajectory of our company. Our Supervisory Board is deeply involved in setting our strategic goals and ensuring that we maintain our commitment to corporate responsibility and sustainable business practices.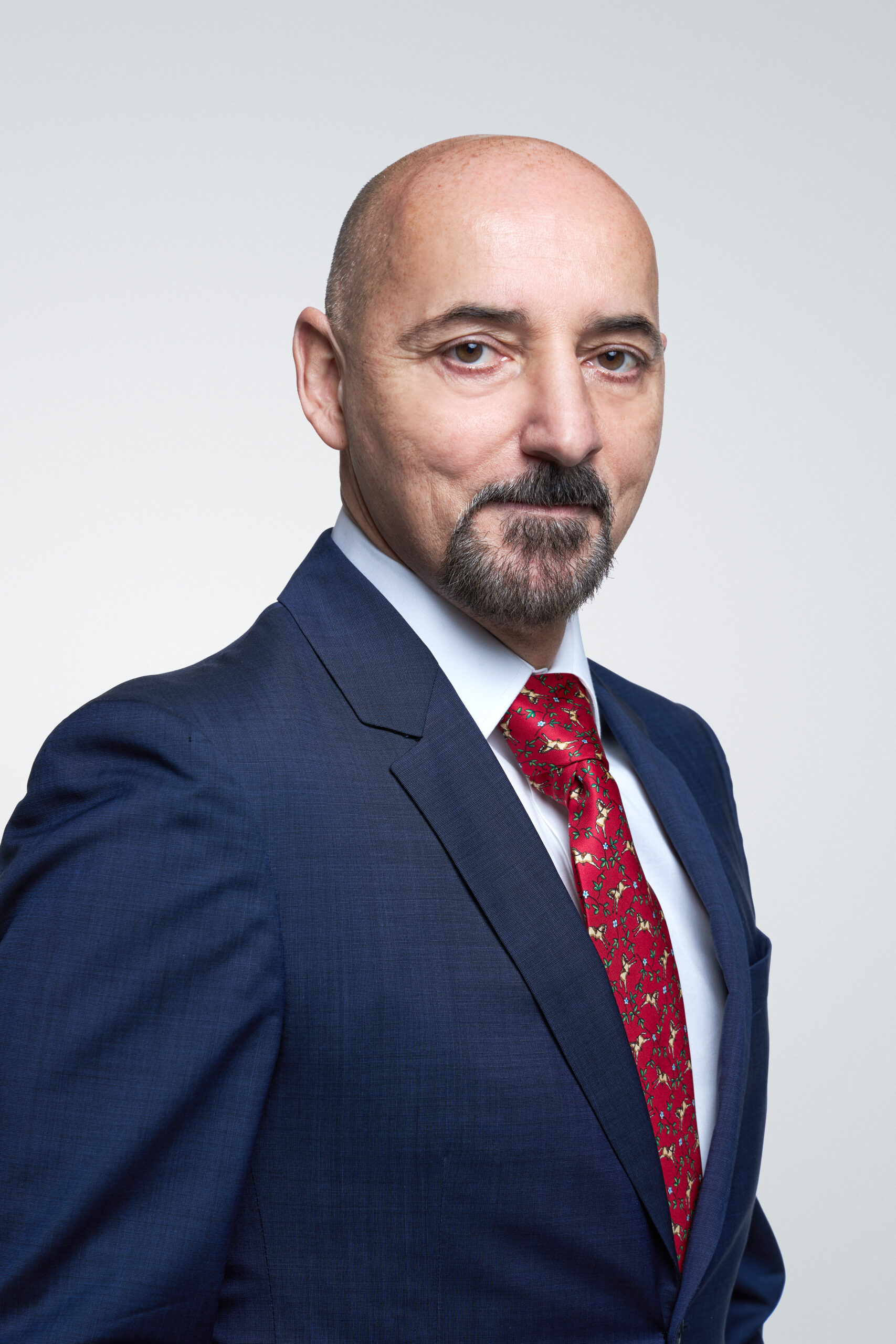 Branko Zečević
Group president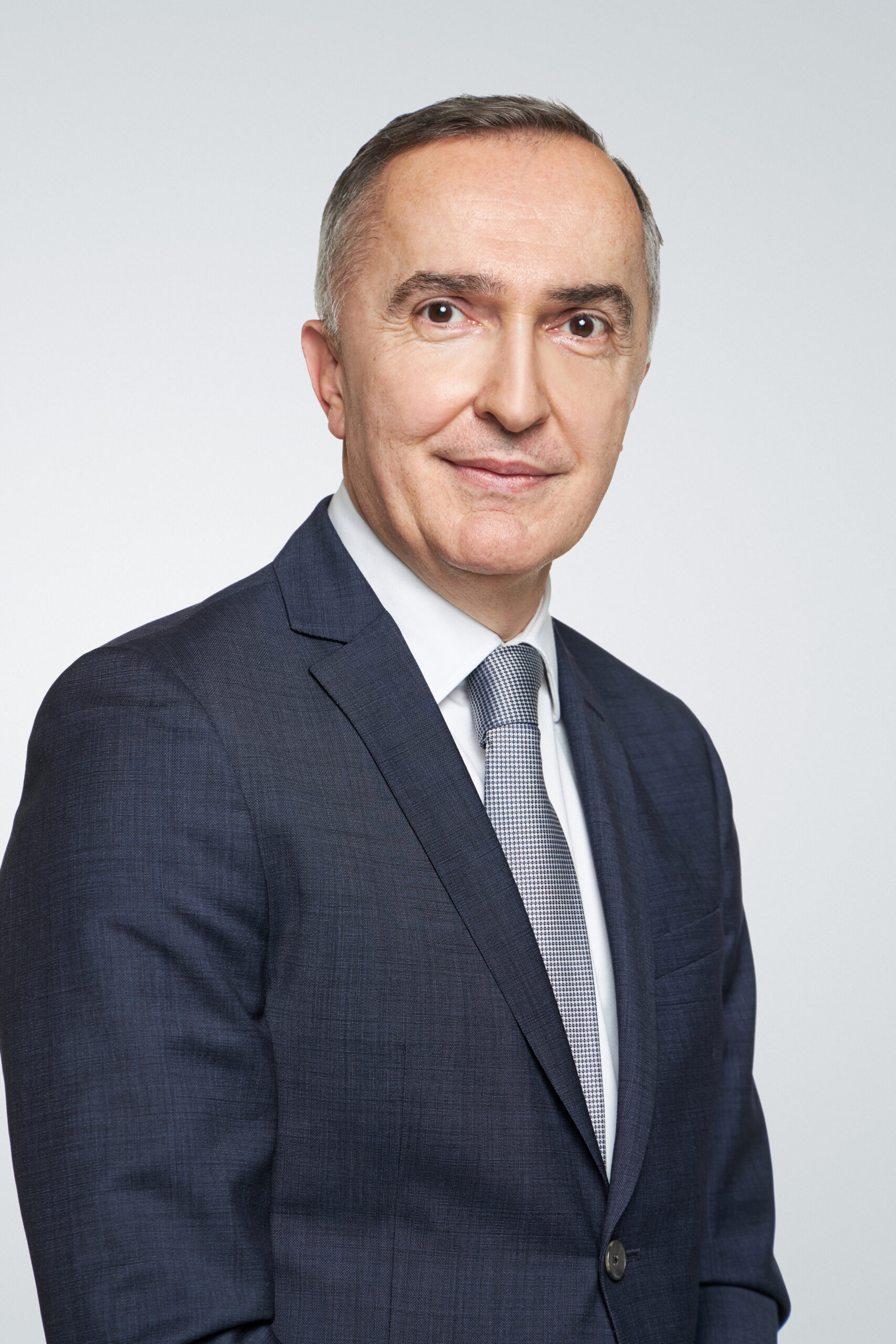 Zoran Lojović
Member of the Supervisory Board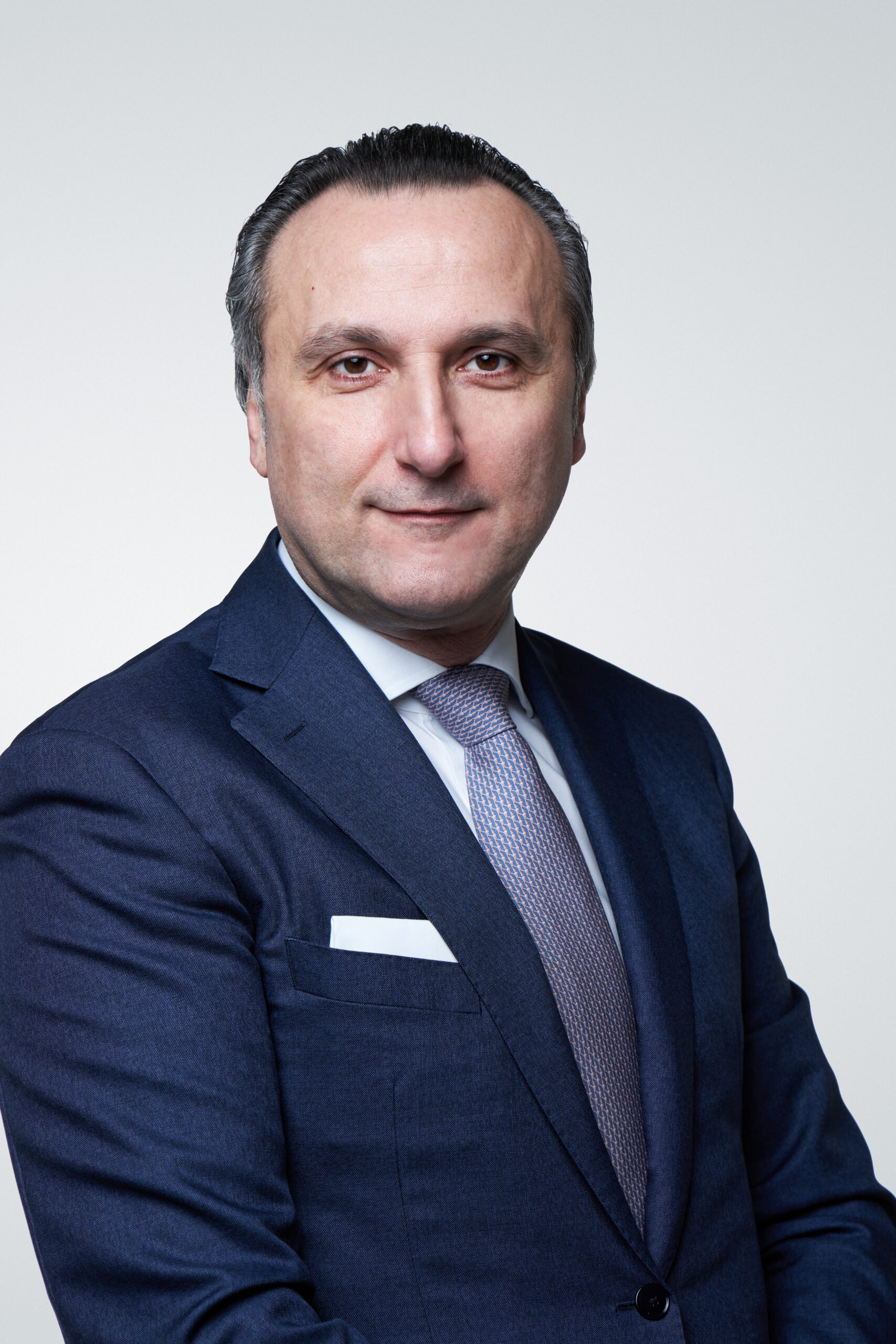 Aleksandar Kukić
Member of the Supervisory Board Stefan Zečević
Member of the Supervisory Board
Executive board
At Metalfer Group, Executive Board are at the heart of our operation. Comprised of a team of experienced and dedicated professionals, they bring a wealth of knowledge and expertise to the table, guiding the company towards its strategic objectives while maintaining a steadfast commitment to our core values.Our Executive Board is comprised of individuals who excel in their respective fields. They come from diverse backgrounds and bring a broad range of experiences, ensuring we have a comprehensive understanding of the various facets of the industry. They work in tandem to ensure that Metalfer continues to operate at the highest standards of efficiency and quality.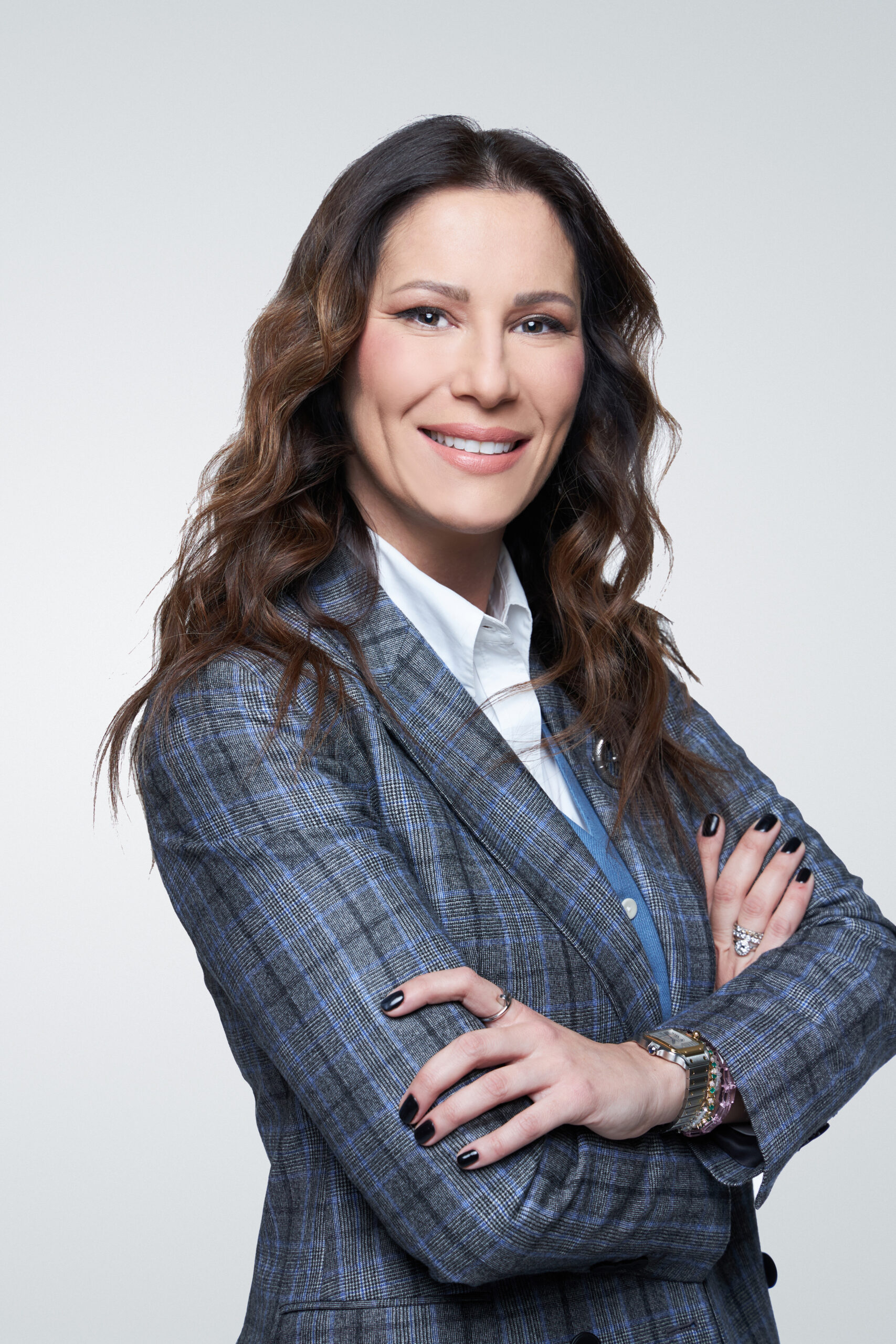 Dr Jelena Zakonović
CEO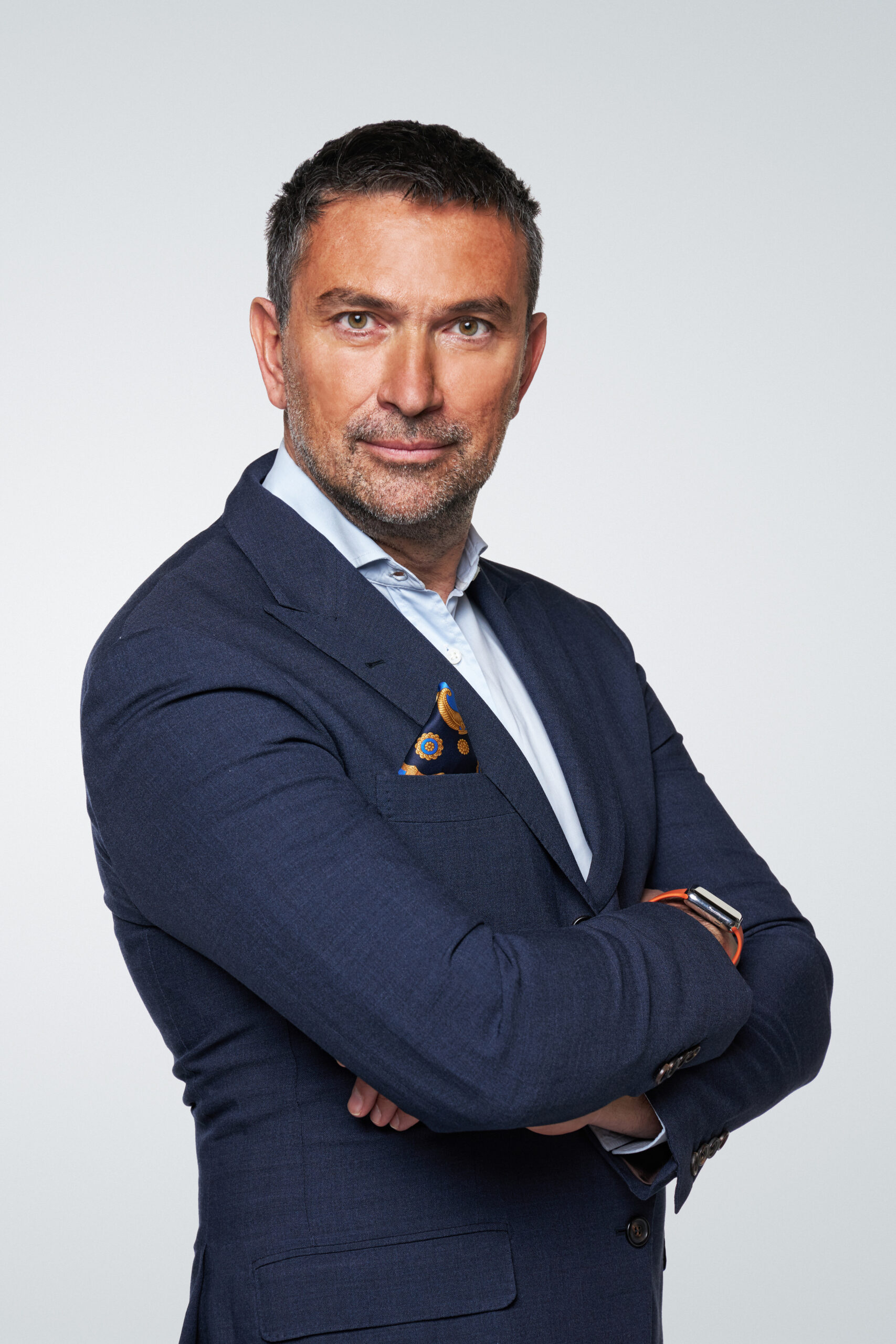 Nikola Jančevski
COO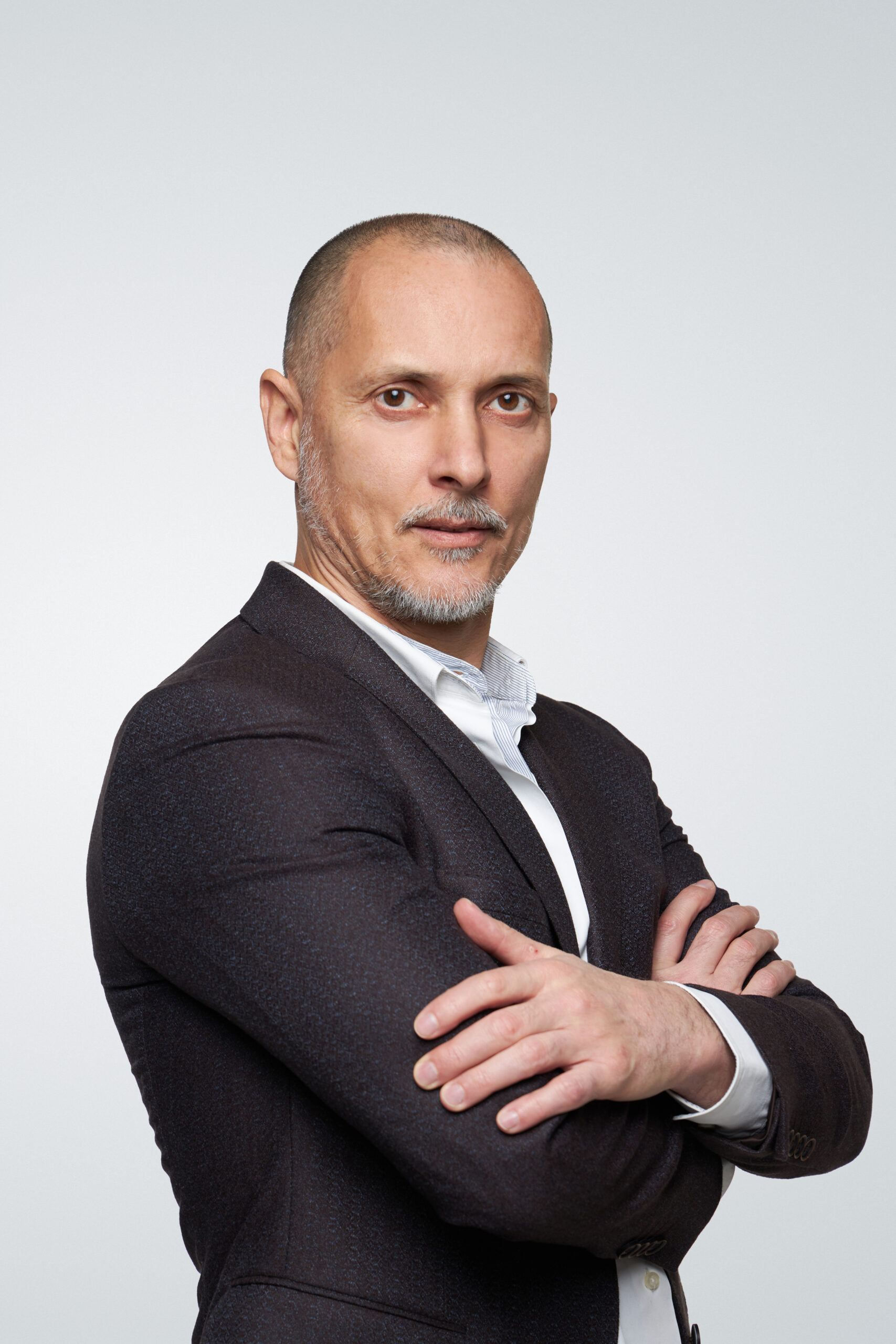 Bojan Zečević
Director of development and new technologies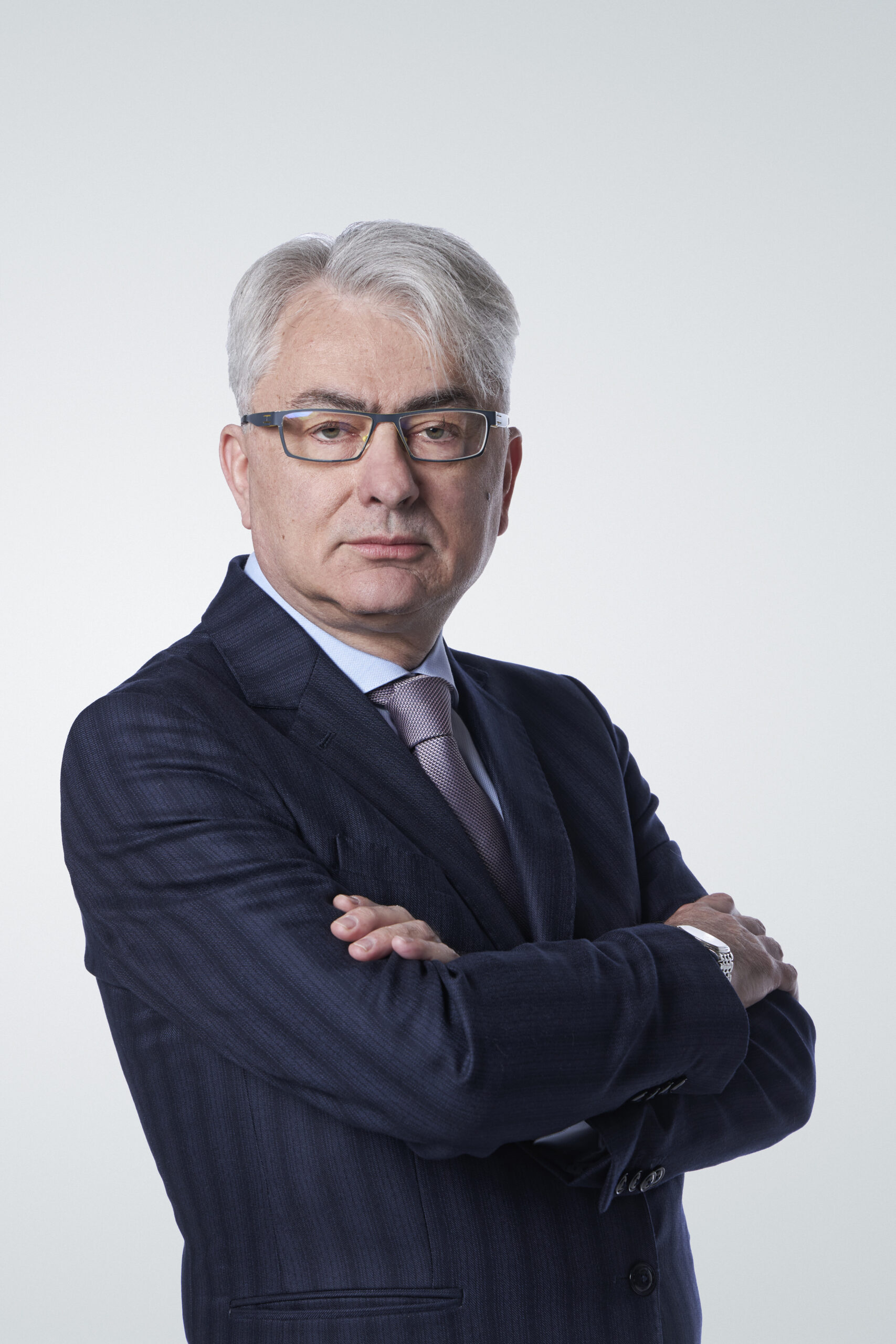 Vasa Žigić
Commercial Director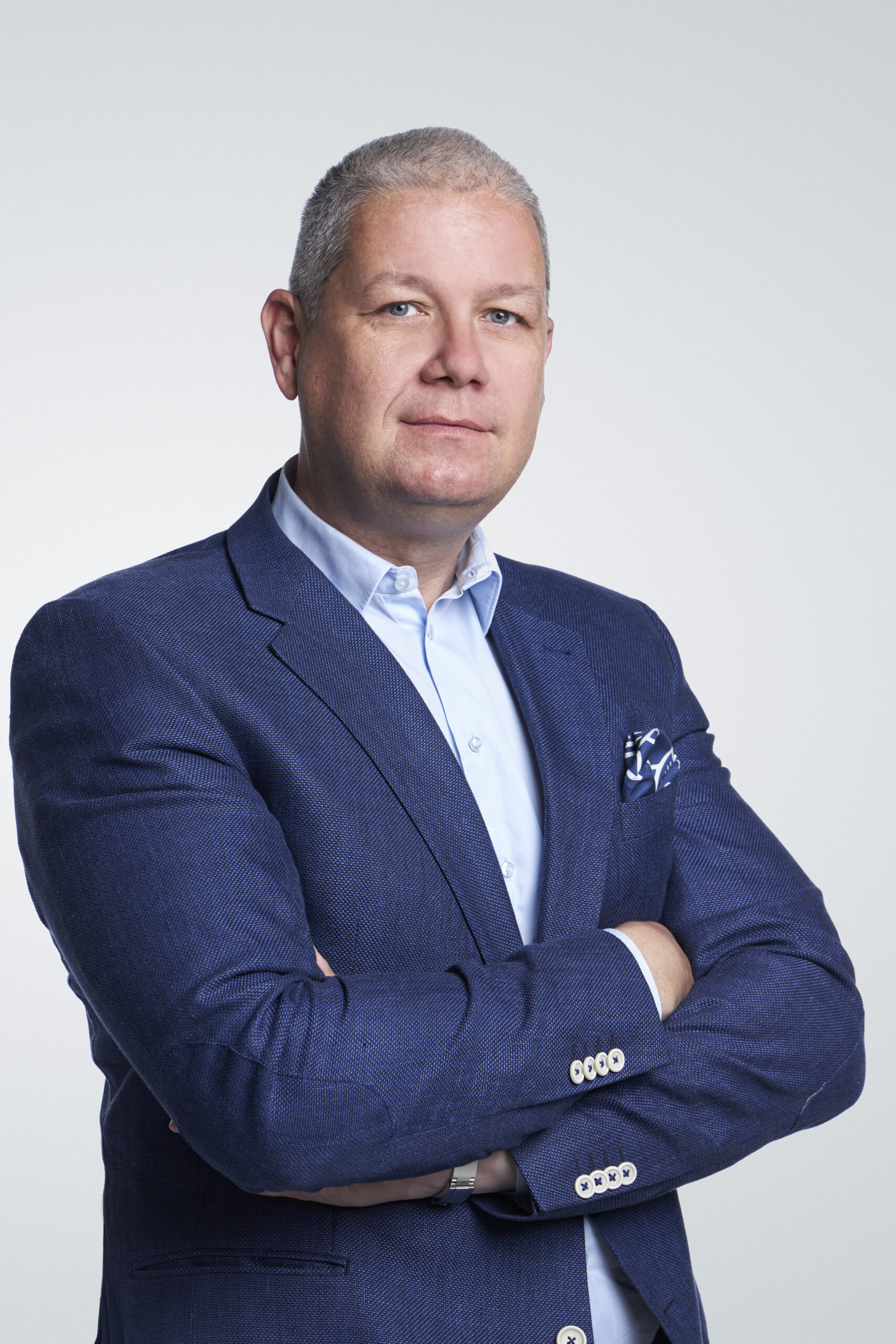 Uroš Veljić
Technical Director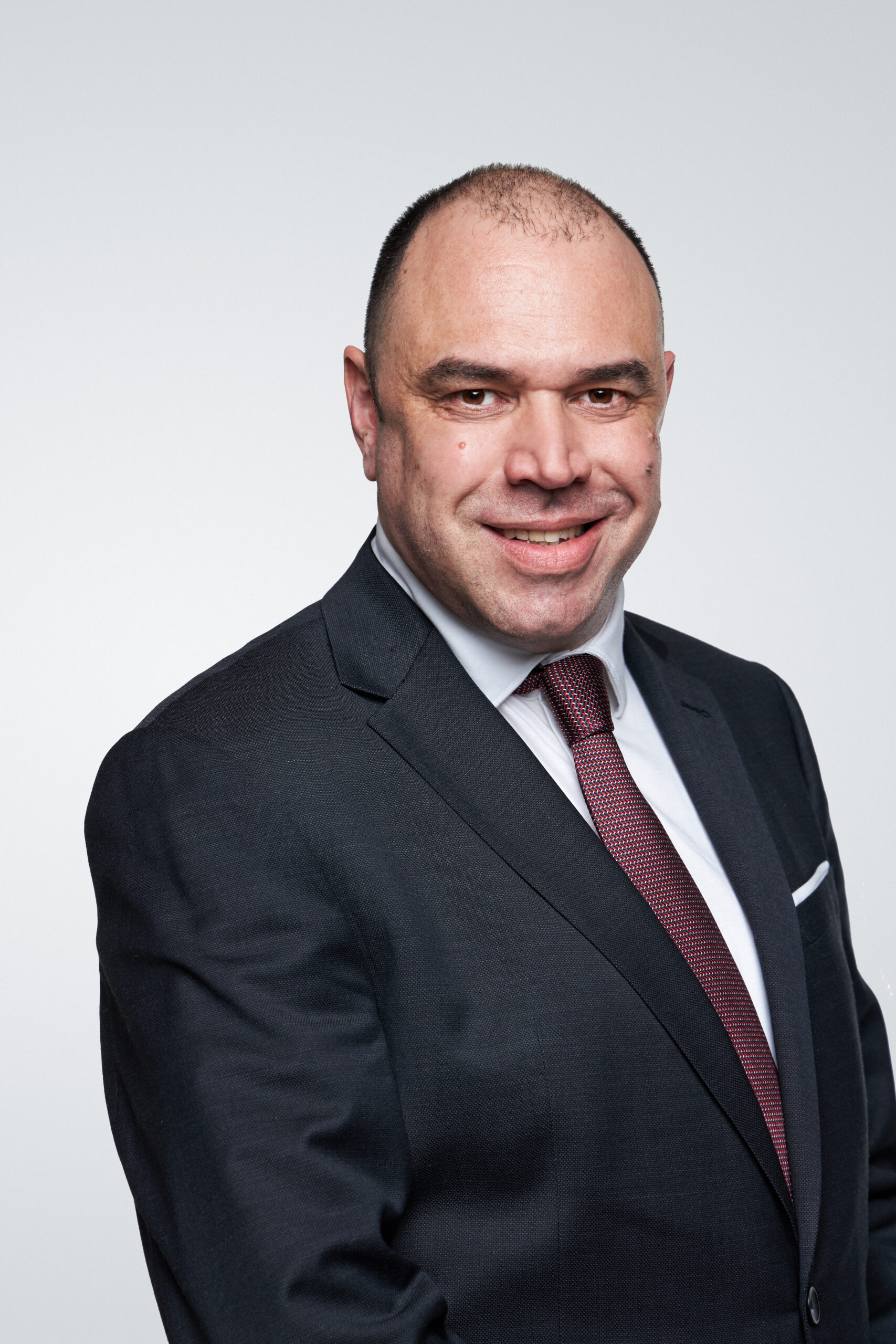 Dejan Jovičić
CFO